Just days ago, Capital One revealed it suffered a data breach that compromised personal information for around 100 million customers. Now, as expected, the bank has been hit with a class-action lawsuit. Law firm of Morgan and Morgan filed a complaint today with the United States District Court for the Eastern District of Virginia on behalf of the millions of consumers affected by the breach.
Capital One Lawsuit
The lawsuit alleges that Capital One failed to take "reasonable care" to secure sensitive information belonging to its customers.
One single hacker carried out the Capital One breach. It's believed to be a 33-year-old former Amazon employee named Paige Thompson. FBI arrested her earlier this week. She bragged about the breach online under an alias.
"Like so many others, Capital One knew the risks of a security breach and, we allege, did not take the proper steps to protect the personal information applicants and customers trusted the company to safeguard", said Morgan and Morgan attorney John Yanchunis, as per Forbes.  "You'd think with one data breach after another, companies would wise up. But unfortunately, they continue to shirk that responsibility. We will hold Capital One—and every company that fails to protect consumers' data—accountable for the harm and disruption they cause to people's lives until they begin to take adequate precautions."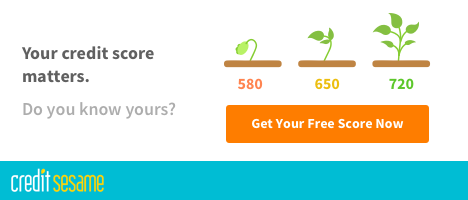 Successful Lawsuits in the Past
The same law firm was involved in cases against Equifax that resulted in close to a $700 million settlement for the more than 147 million people. The law firm was also the lead counsel in a case against Yahoo that netted a $117,500,000 settlement for their data breach in 2016. Maybe we'll see a huge settlement from this Capital One lawsuit as well.